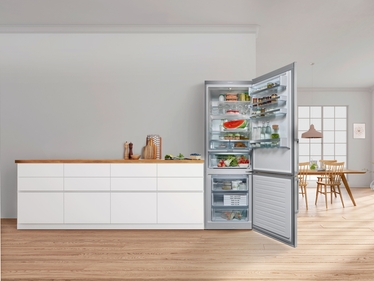 Cleaning up Content Management with a flexible new platform
BSH Hausgeräte GmbH enables 3,000+ users around the world to collaborate on content that brings its customers the product information they need.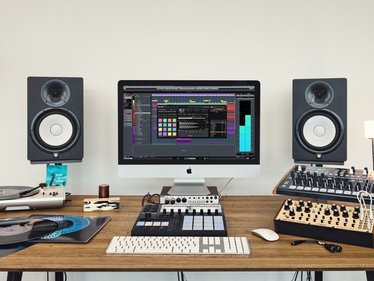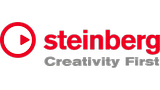 Smart content repository boosts ecommerce
This leading producer and supplier of professional software and hardware for production and processing of digital music and audio. About 100 websites in multiple languages are automatically driven using censhare, including their online shop.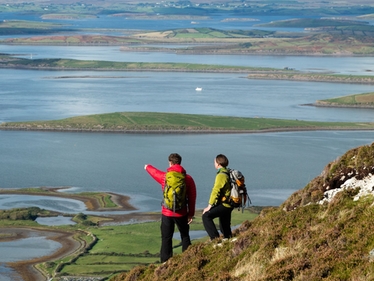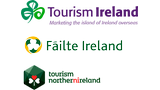 Joint Digital Asset Management journey for tourism boards
Attracting tourists is a global endeavor, with demand for content coming from organizations of all sizes. See how Ireland's three tourist boards share a censhare DAM system for their 350 internal users from all corners of the globe who promote the island's attractions.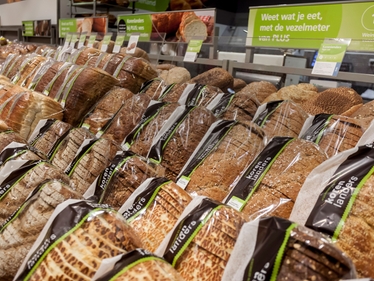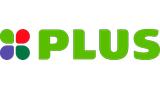 Competitive edge through efficient production
With around 270 stores across the Netherlands, PLUS Retail is a nationwide cooperation which has a powerful competitive advantage over its rivals. The retail chain enables their individual store owners to tailor its offers for local customers right in the store – with censhare.