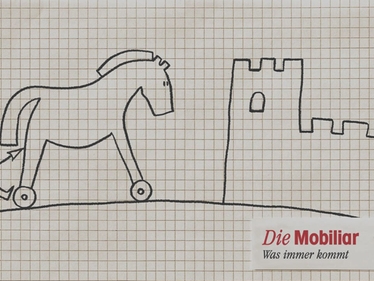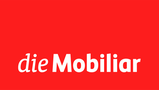 A highly dependable general solution
Swiss insurance company, die Mobiliar, deploys censhare's integrated publishing solution to ensure speed, flexibility and structure to its communication processes.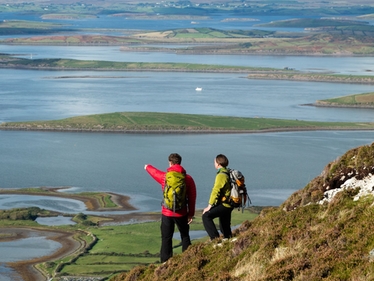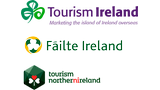 Joint Digital Asset Management journey for tourist boards
Ireland's three tourist boards share a censhare Digital Asset Management (DAM) system to promote the island's attractions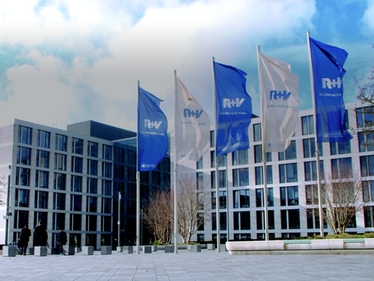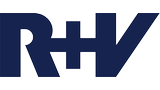 Content delivery platform automates insurer's marketing production
Germany's second largest insurance group, R+V Versicherung promotes a diverse portfolio of insurance and pension products to its 8.8 million customers across many channels via multitude of printed and online collateral.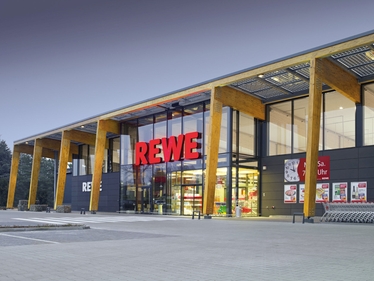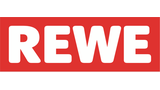 Centralized ad media production and automation for retail
REWE Markt GmbH, part of the leading european trade and tourism cooperative, REWE Group, reached for censhare to confront the complexity of data and process management for its German customer base.