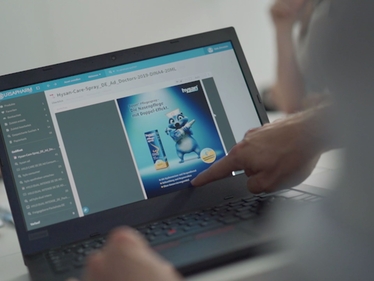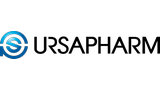 Content centralization for efficient healthcare marketing
URSAPHARM, a European leader in the pharmaceutical manufacturing, uses censhare to store and manage all digital marketing and product information, readying itself for digital transformation.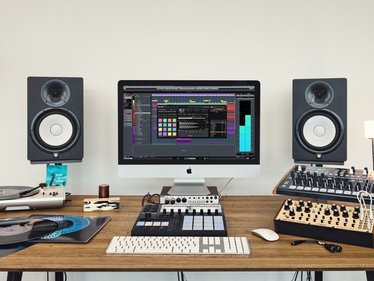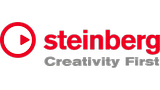 Smart content repository boosts ecommerce
Steinberg relies on censhare as a central company wide information management hub to underpin further rapid growth.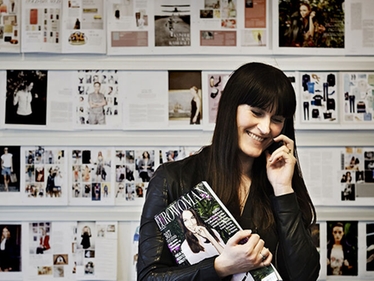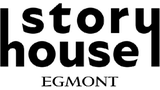 Better magazines at lower cost
This large European publisher has applied automation to content production and associated processes, including the pre-templating of 70% of magazine pages.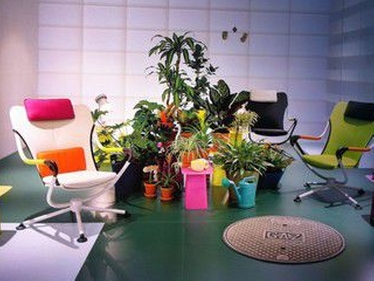 Multichannel, single source marketing
This high-end furniture manufacturer uses censhare to communicate consistently across all channels – from print publications, price lists and websites to social media.