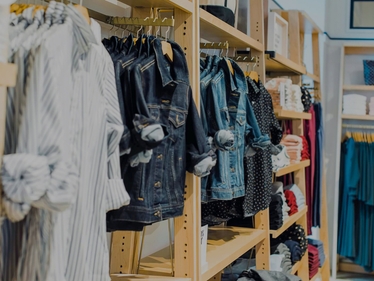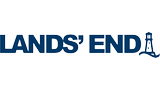 Setting the pattern for profitable growth
With censhare Digital Asset Management (DAM) underpinning its marketing technology stack, leading clothing retailer Lands' End has a sturdy foundation for strong global expansion.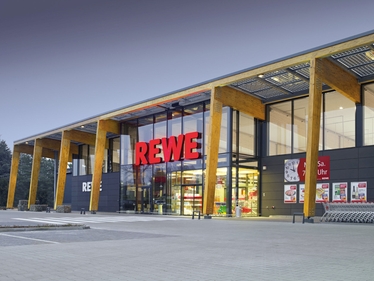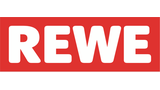 Centralized ad media production and automation for retail
REWE Markt GmbH, part of the leading european trade and tourism cooperative, REWE Group, reached for censhare to confront the complexity of data and process management for its German customer base.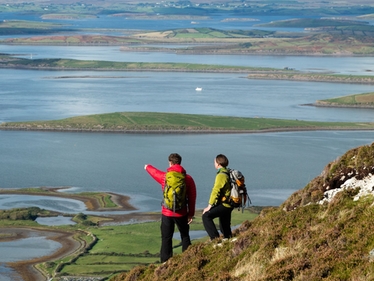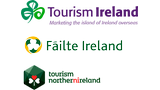 Joint Digital Asset Management journey for tourist boards
Attracting tourists is a global endeavor, with demand for content coming from organizations of all sizes from all corners of the globe. See how Ireland's three tourist boards share a censhare DAM system to promote the island's attractions.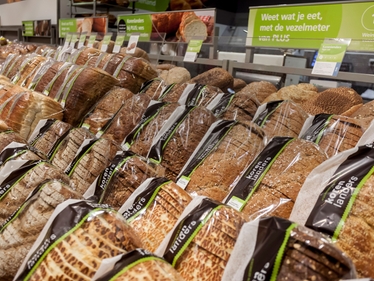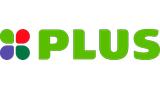 Competitive edge through efficient production
With around 270 stores across the Netherlands, PLUS Retail is a nationwide cooperation which has a powerful competitive advantage over many of its rivals. Working with individual store owners, the chain leverages censhare to tailor its offers for local customers.