Why censhare
Every aspect of our semantic database technology helps reduce time and costs. All content resides on a single platform to form a single source of truth and is interlinked, bringing every image, video, document and file under complete control.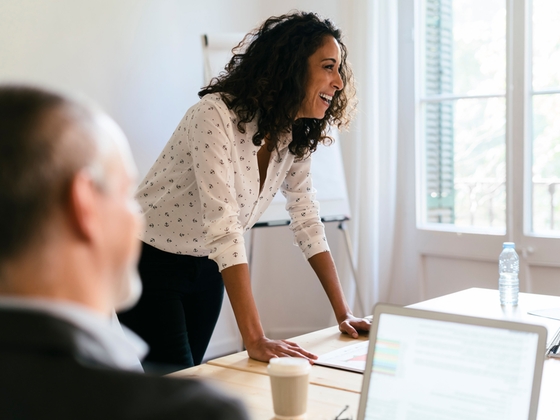 Proven track record
Close collaboration with our clients has created a product that is fit for purpose and solves real life needs. Rely on exceptional depth of experience gained from working with hundreds of leading brands around the world, including leading retailers.
Mature technology
Our technology has been developed and refined over two decades to help you find the right content in an instant and use it where it adds most value to your business. It adapts to your workflows and infrastructure, developing and maturing alongside your organization.