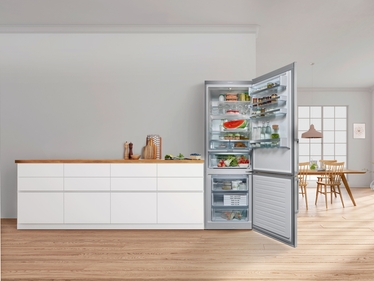 Cleaning up Content Management with a flexible new platform
BSH Hausgeräte GmbH enjoys coordination and control of its content, transforming its productivity and bringing its customers the product information they need, thanks to a bespoke project from censhare.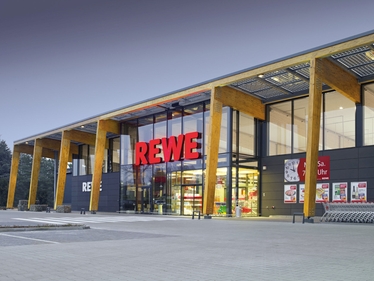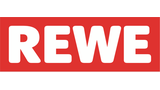 Centralized ad media production and automation for retail
REWE Markt GmbH, part of the leading european trade and tourism cooperative, REWE Group, reached for censhare to confront the complexity of data and process management for its German customer base.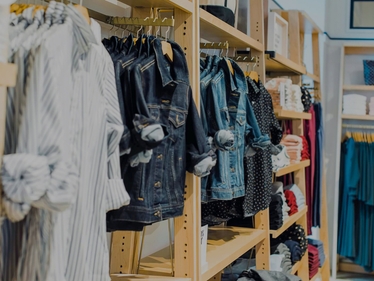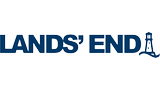 Setting the pattern for profitable growth
With censhare Digital Asset Management (DAM) underpinning its marketing technology stack, leading clothing retailer Lands' End has a sturdy foundation for strong global expansion.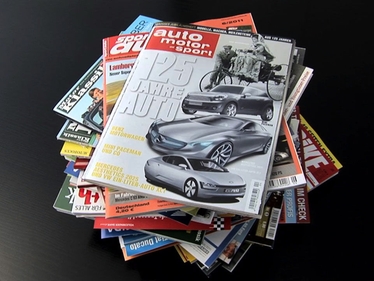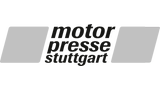 Think global, act local
Motor Presse Stuttgart equips itself for the digital age with censhare as a unifying omnichannel publishing solution across its global network of subsidiaries and licensed partners.