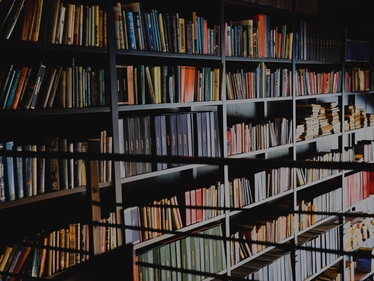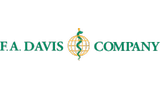 Publisher gets a healthy content boost
This healthcare publisher needed a single, accessible source of truth for its content. It also wanted to streamline its publishing workflows and simplify rights management in order to save the company time and money.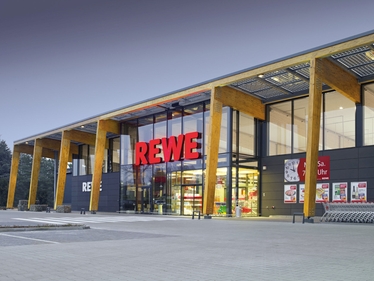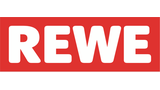 Centralized ad media production and automation for retail
REWE Markt GmbH, part of the leading european trade and tourism cooperative, REWE Group, reached for censhare to confront the complexity of data and process management for its German customer base.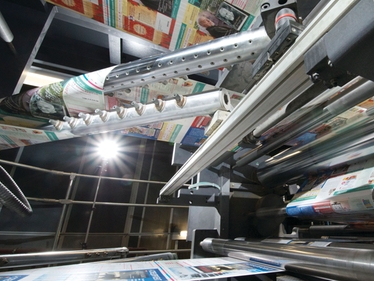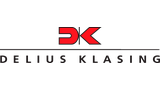 Competitive edge through efficient production
The leading European special interest publishing house Delius Klasing uses censhare as its central communication and data management platform to establish competitive media production processes.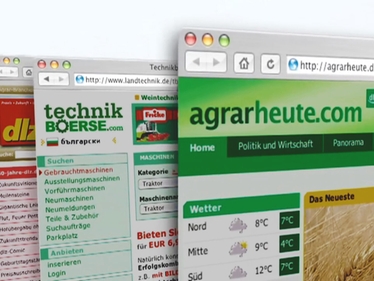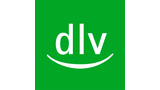 Publishing across multiple sites and media
A leading media company maintains its competitive edge with censhare, centralizing integrated media production, simplifying processes, and controlling workflow.