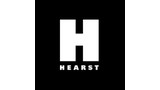 The changing face of media
Hearst UK was looking to make its print business more efficient while increasing revenue from new streams – all without compromising the quality of its published content. Today, they auto-sort 20,000 press photos every day.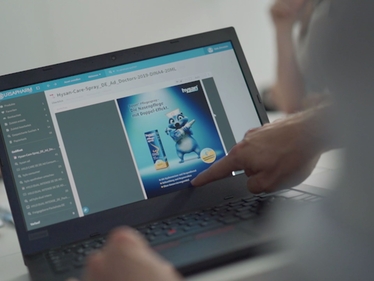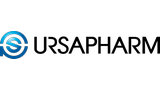 Content centralization for efficient healthcare marketing
URSAPHARM, a European leader in the pharmaceutical manufacturing, uses censhare to store and manage all digital marketing and product information, readying itself for digital transformation.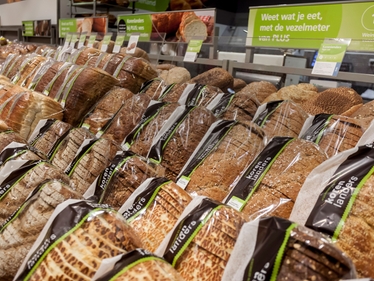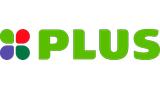 Competitive edge through efficient production
With around 270 stores across the Netherlands, PLUS Retail is a nationwide cooperation which has a powerful competitive advantage over many of its rivals. Working with individual store owners, the chain leverages flexibility and insight to tailor its offers for local customers a steady stream of customer communications.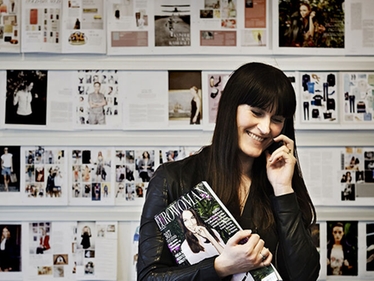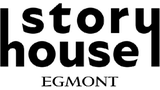 Better magazines at lower cost
This large European publisher has applied automation to content production and associated processes, including the pre-templating of 70% of magazine pages.