Our omnichannel content platform gives you control
Connect and master all of your brand assets, product information and workflows with one central platform that provides all the tools, workflows and processes you need.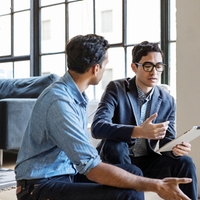 Manage all content with a single platform
censhare centralizes content production across your entire organization. Manage content just once for all channels, from ecommerce and online, to mobile, print digital signage and more.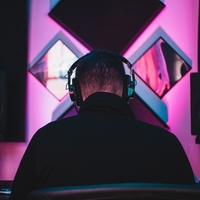 Connect content management with content operations
Flexible workflows enable collaboration with internal teams and external suppliers. Plan, produce, transform and deliver more high-quality content faster, with integrated production tools.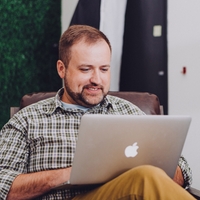 Integrate with any tool, channel and technology
The platform can be flexibly integrated into an existing MarTech stack and is open for all content types, data models, contributors and channels. Deliver to any channel though headless CMS, APIs and flexible connectors.