censhare Academy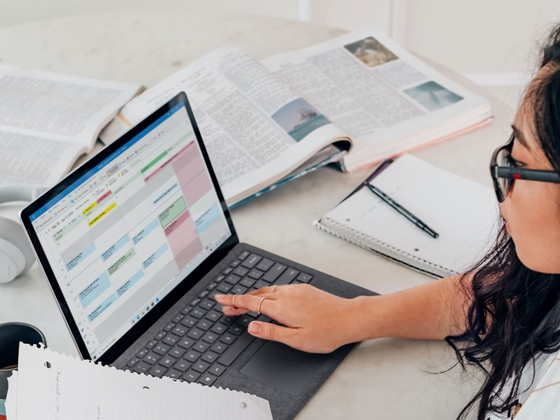 At censhare Academy, you will find a wide range of resources that aim to take you on a journey of learning and discovery through the many features of censhare.
From Product Information Management to Digital Asset Management, or from creating assets and modifying metadata to collaborating with your colleagues, whatever your learning needs we offer courses that provide you with core censhare skills that can help you fast forward your business solutions.
Whether you are an experienced user of censhare or are using it for the first time, you'll have access to on-demand training that's relevant to your role, area of focus, or level of expertise, when and where it's most convenient.