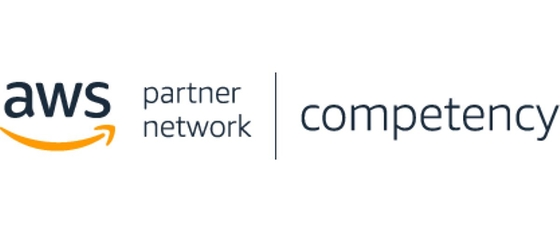 For over 12 years, Amazon Web Services has been the world's most comprehensive and broadly adopted cloud platform. AWS offers over 165 fully featured services for compute, storage, databases, networking, analytics, robotics, machine learning and artificial intelligence (AI), Internet of Things (IoT), mobile, security, hybrid, virtual and augmented reality (VR and AR), media, and application development, deployment, and management from 60 Availability Zones (AZs) within 20 geographic regions, spanning the U.S., Australia, Brazil, Canada, China, France, Germany, India, Ireland, Japan, Korea, Singapore, Sweden, and the UK. AWS services are trusted by millions of active customers around the world — including the fastest growing startups, largest enterprises, and leading government agencies — to power their infrastructure, make them more agile, and lower costs.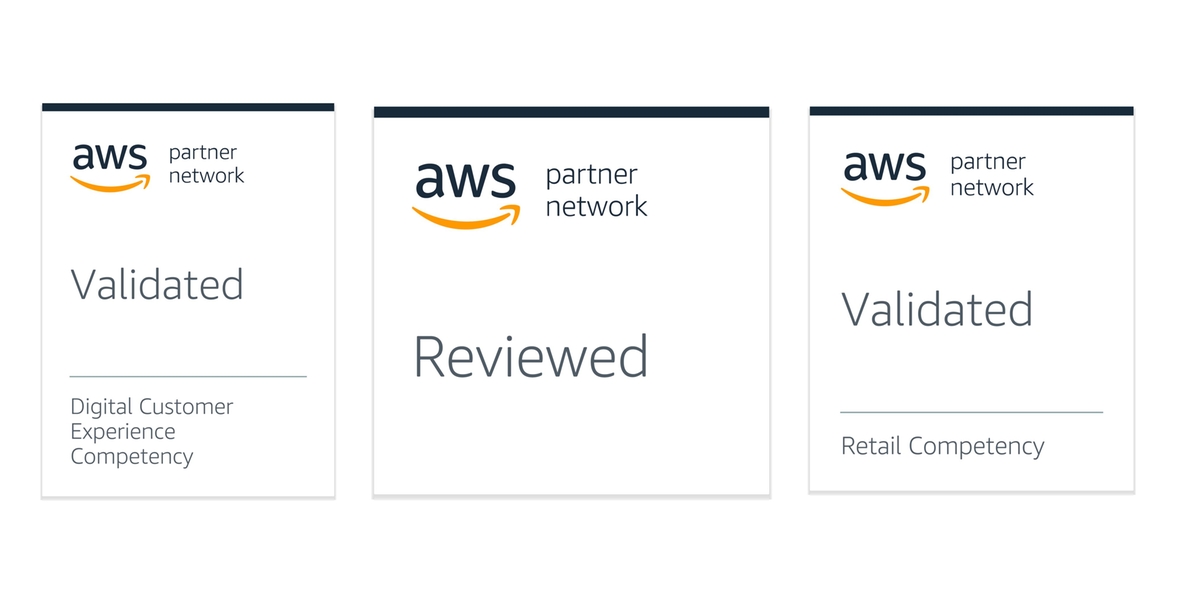 censhare has Validated AWS Digital Customer Experience Competency status within the Content Management track, an APN Partner solution that helps you author, create, manage, and deliver web content across a multitude of digital channels. In today's competitive business environment nothing matters more than how a customer values your relationship with them. They want to be engaged in a personalized, meaningful way that shows that your organization understands who they are and what they want.
As a Digital Customer Experience solution powered by AWS, censhare gives organizations the infrastructure, storage, availability, analytic, and decision making capabilities to leverage your most valuable asset, data, to deliver the most meaningful customer experiences following AWS best practices for building the most secure, high performing, resilient, and efficient cloud infrastructure for industry applications.
censhare is also a Validated Retail Competency Partner, recognizing that censhare has the technology and deep expertise to help its retail and digital customer experience customers create seamless buying experiences, and supporting omnichannel content management and retail transformation.
As a AWS Advanced Technology Partner customers are also supported with the sizing, setup and operation of the censhare platform on AWS. Amazon Web Services allows you to select a configuration of memory, CPU, storage and boot partition size that is optimal for deploying the censhare platform. AWS reduces the time required to obtain and boot new server instances to minutes, allowing you to quickly scale capacity, both up and down, as your requirements change. The service runs within Amazon's proven network infrastructure and data centers. The Amazon EC2 Service Level Agreement commitment is 99.99% availability for each Amazon EC2 Region.
Specialty
Flexible Cloud-Hosting-Services
Backup and disaster recovery
Continuous cost optimization
High availability
Cost efficient operation