DAM New York is the world's leading and largest global conference dedicated to Digital Asset Management and the vital role DAM plays in digital transformation. At DAM New York, we create an environment focused on sharing experiences, enhancing knowledge and building fruitful professional networks. With DAM now a cornerstone of the Marketing Technology stack, you won't want to miss this opportunity to expand your thinking about next-generation DAM.
Attendees will benefit from real-world case studies, interactive panels, workshops and roundtables, plus an additional day of pre-conference tutorials hosted by the world's leading DAM visionaries.
Join 70+ experienced and expert speakers across 50+ sessions covering...
...DAM 2.0/3.0
...end-to-end integration
...omnichannel publishing
...artificial intelligence
...workflow automation
...return on investment
...master data management
and more.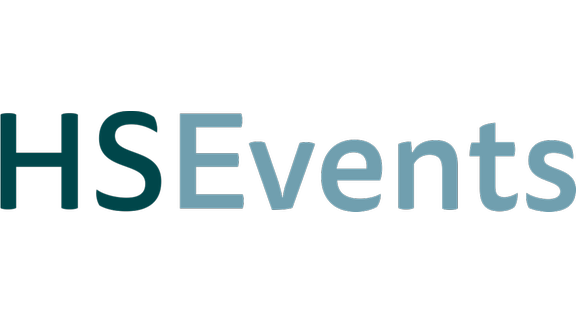 HSEvents
DAM New York 2023 - The Art and Practice of Managing Digital Media
September 14 - 15, 2023, 8:00AM – 5:00PM

New York Hilton Midtown