EDAY 2022 is not only live again, but building an event based on connections. Curators have spent all year reading, uncovering, searching and listening for the voices you need to hear in order to meet the future - while the rest of the team has been busy designing connected experiences to ensure that no dot going untethered.
CEO of censhare Northwest Europe B.V. Pieter Stroop van Renen will be there with a slot on "The content-rocket for retail and ecommerce".
Join our session with Pieter to learn about:
Retailers integrating all Product Infomation and Digital Assets into a central platform
Providing more channels with up to date content
Less manual work for marketers when setting up campaigns
censhare's graph database technology bringing millions of marketing assets together in 1 platform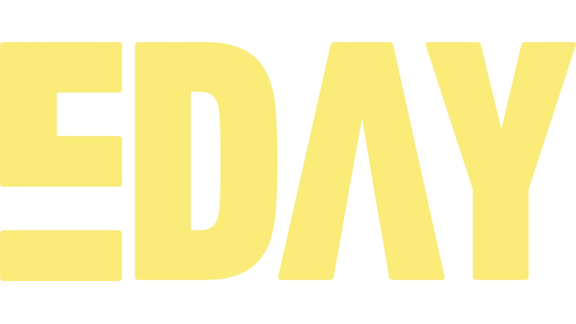 "The content-rocket for retail and ecommerce"
Join the censhare session as part of EDay 2022
4 pm, October 6, 2022

Kromhouthal, Amsterdam